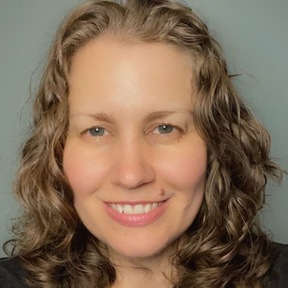 Chinese and functional medicine practitioner and health coach
Masters in Traditional Chinese Medicine
Bachelors in Psychology
Nationally Certified Herbalist
Licensed Acupuncturist
Certified Functional Medicine Practitioner and Health Coach
Certified in Developmental Pediatrics
Teach Functional Health and qigong
The service I provide depends on the goals of the person:
I can be their health investigator - completing a thorough health history, review conventional and functional labs, and creating a personalized care plan including food, herbal formulas, supplements, lifestyle recommendations and suggested labs.
Many patients have learned and done so much but they need guidance with organizing their care plan and supplements.
Some patients want support with dialing in the basics to improve their health, or with implementing their care plan. Here I function as their health coach.
Most of patients continue to utilize me as their holistic primary.
Many want to focus on movement and stress management utilizing standing and moving meditation forms such as qigong or taiji.
Locations:
65 Broadway, Suite 902, New York, NY 10006
464 Main Street, Beacon, NY 12508
Virtually
Let me help you on your health journey. I will support you wherever you are on your path to wellness.
No followed people