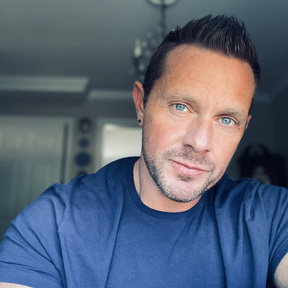 Hello everyone, my name is Dion. I am 37 years old and have been in the health, fitness and wellness space for 20 years. I am a huge advocate of health, wellness and physical fitness. And what is most intriguing to me about this, is how much of a role it plays on the mental and cognitive side of things as well. Which is great, as I am a fan of psychology and philosophy as well.
With all of that said, my expertise lies in the realm of dieting for either weight loss or gain (yes those people exist lol), nutrition, supplementation and muscle building. I am certified by J3 university, which encompasses training in all things mentioned above as well as contest prep for physique athletes. I have held certificates in personal training and nutrition as well. I have also helped many athletes with their competitive goals, whether it be team sports or physique sports such as bodybuilding. I love the health, fitness and wellness world and strive to pass on as much knowledge as I possibly can. Especially in an era where we are inundated with so much information, which makes it difficult to discern fact from fiction.
I know I can be your guide to the results you seek!
No followed people