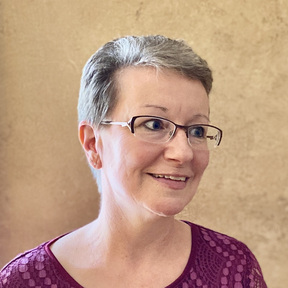 Welcome beautiful being! I'm glad you're here. It's where you'll find some resources to help you get started learning about mindfulness, reducing stress, getting unstuck, cultivating self-compassion or navigating life's challenges. I can help you learn to manage stress more effectively, increase your mental clarity, improve your relationships, reduce depression, anxiety, and navigate life's challenges by teaching science-based techniques such as breathwork, mindfulness, meditation, and visualization strategies. As a professional counselor I have seen the benefits of a regular mindfulness meditation practice.
I am a Licensed Professional Counselor in Pennsylvania and have been working with individuals struggling with anxiety, depression, stress, eating disorders, and relationship issues for over 18 years. I hold a Master degree in Clinical Psychology, as well as a certification in Cognitive Behavioral Therapy. I'm also a Certified Mindfulness Meditation and Stress Reduction Coach. I lead monthly meditation and reflection times at my office located in beautiful Lancaster County, PA. I facilitate seminars for the community, teaching others about the benefits of mindfulness, self compassion, and mindfulness based cognitive therapy.
I feel extremely grateful to love the work that I do in counseling and teaching mindfulness. I hope you'll join me!
No followed people