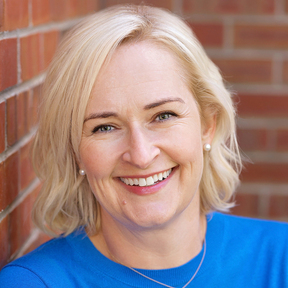 Mollie Lawniczak, the owner/founder of Welcome Wellness LLC,
is a board-certified health and wellness coach. Specializing in working with mid-life clients who want and need to make diet-free healthy lifestyle changes to live longer and better with less disease. Together, we create personalized solutions that will help you navigate everyday life in a healthier way with simple sustainable changes in your nutrition, movement, and emotional health.
You will feel lighter, more confident, stronger, and more balanced.
No followed people