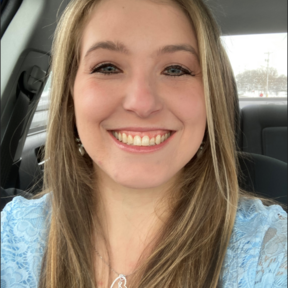 As a Health, Life, and Job Coach for the past ten years, one of my great joys in life is coaching people to the healthy lifestyle they never thought possible for them. I coach one on one, friend groups, cohorts, and families. I speak from experience, as one who went from really struggling, to a mama who loves cooking in a healthy way while also choosing my treats!
I am a Certified Life and Health Coach. I also hold a degree in Family Life Education, and Special Education. My goal is to encourage students towards a Godly perspective on health.
I love cooking, walking, all things pasta, cheese, and hummus, teaching students, and being a wife and mommy.
My favorite hobby outside of food and teaching is writing (I'm a traditionally published author, and love writing Christian family series!).
I'm excited at the opportunity to get to meet you and find out your hobbies and passions, and work together to make your interests a key part of your health journey!
No followed people