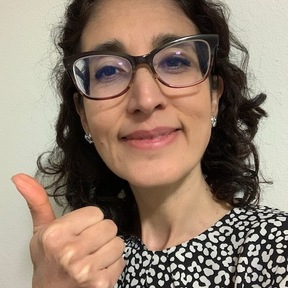 I am a passionate human being whose mission is to support others in their health journey. Becoming a health coach has helped me and is allowing me to guide others to live a better life.
I had to learn the hard way and now I understand that what happened to me made me stronger and gave me the opportunity to be of service to others through coaching, for which I am thankful. I am compassionate, honest, optimistic, and love to learn. I value individuality and understand that we are all different and therefor we all have different needs. I empower clients to find what is best for them and respect their pace. I keep them accountable for their own goals.
I believe in holistic wellbeing that includes body, mind, and soul (spirit). I love nature and work everyday to leave this planet better than I found it.
No followed people