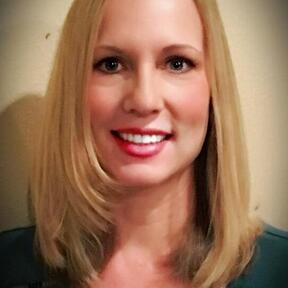 Hello, I am a Chiropractic Physician certified in Nutrition. I'm also a Certified Yoga Teacher & fitness instructor. I graduated from Life Chiropractic University in Marietta, Georgia, in March of 2000 with a Bachelor of Science and Doctor of Chiropractic Degree. I've practiced in Florida since May 2000 and have owned my practice, Unity Family Chiropractic, since 2005. I treat patients of all ages with the focus on chiropractic care, corrective stretching & exercises, proper nutrition, supplements, and natural hormone balancing. I specialize in coaching in the areas of nutrition, stress management, and hormonal issues such as PMS, menopause, adrenal fatigue, low libido, and weight loss. I first meet with you to find out about your health history and what your goals are, then utilize specific testing & assessments to find the cause of your health issues to then advise you on a safe and effective solution.
I regularly update my doctoral education in the areas of trauma/injury care, sports performance, nutrition, hormonal balancing, and pediatrics all in effort to serve my patients with the most up to date approach to health, wellness, and the prevention of disease.
I have done wellness seminars and consulting for the employees of: Disney, Sea world, Orlando Health, The Orlando Airport, The City of Orlando as well as many of the local schools/colleges, church's, businesses, and venues in the area.
"I attribute my success to the love and passion I have for what I do. My mission is reaching out to the community to serve, not just with the care I give but by teaching people how to live a better quality of life."
No followed people