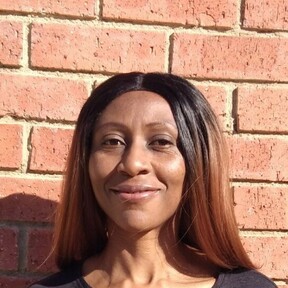 I'm a holistic health and wellness coach and educator. I passionately raise awareness about how daily habits such as diet, exercise, sleep, and stress management affect our health. I have more than 23 years of experience coaching people battling obesity, diabetes, cancer, heart disease, and many more chronic conditions.
As a health and wellness lifelong researcher, I have spent the past 24 years studying the relationship between lifestyle and health and using my knowledge to motivate people to live healthily and help them reach their health goals.
Over the years, I have also specialized in diabetes coaching and education aimed at guiding people through a lifestyle that prevents and manages diabetes in a way that's helpful, and not harmful, to the rest of a person's health. Additionally, I have gained tremendous expertise in helping people follow vegan diets that promote good health, save animals, and protect the environment.
I emphasize a holistic and sustainable approach by encouraging a lifestyle capable of sustaining the long-term well-being of the whole person as opposed to obsessively looking at short-term solutions to single issues.
No followed people