The Complete Guide to Hiring a Virtual Nutritionist For Your Diet, Fitness & Lifestyle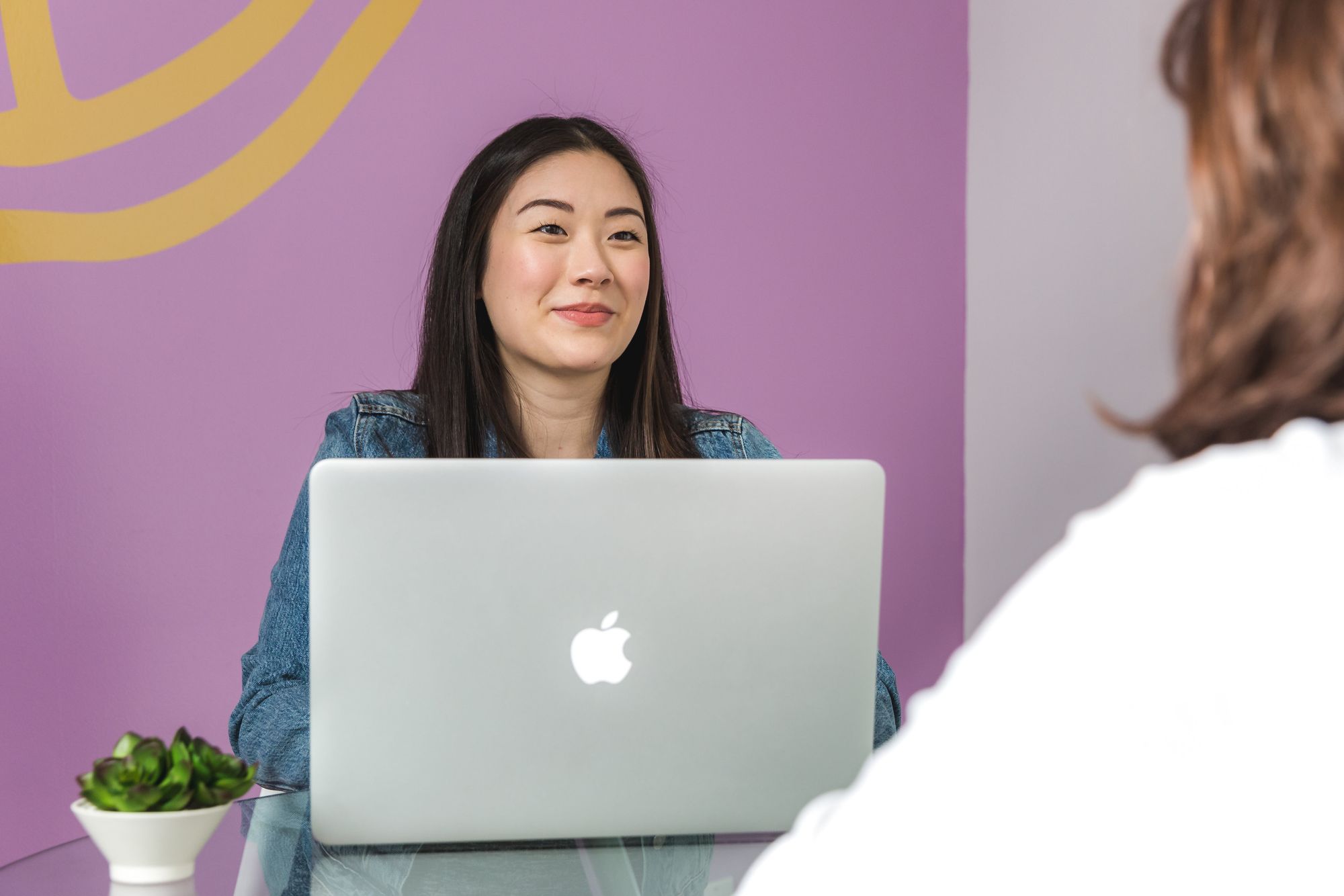 Introduction: Getting Started Hiring a Virtual Nutritionist
Hiring a virtual nutritionist is an excellent way to get a health coach and dietitian without having to leave your home.
Virtual nutritionists provide personalized, one-on-one coaching from the comfort of your own home. They are available 24/7 and can be reached through phone, email, or video chat. The benefits of hiring a virtual nutritionist include:
- Spending less time commuting to appointments
- More time for work and family
- Lower cost than in-person visits
The expert-patient relationship is a cornerstone of health care. Virtual nutritionists are able to provide personalized, one-on-one coaching through phone or video calls and can be reached 24/7. This allows the expert to focus on more important aspects of their patients' lives and direct them towards healthier habits and more enjoyable activities. A virtual nutritionist  can provide patients with intensive support and guidance that a traditional nutritionist would not be able to provide. These virtual nutritionists can also offer advice on how to maintain a healthy lifestyle outside of clinic visits. Many people find it difficult, or even impossible, to make appointments with their personal health care providers. This could be due to the need for more than one provider.
What are the Different Types of Virtual Nutritionists and Which One is Right for You?
There are many types of virtual nutritionists, but not all of them are the same. What type of virtual nutritionist is right for you? That depends on what you need.
You can find a lot of information online about different types of nutritionists and their services. There are online dietitians, online health coaches, and even online wellness coaches. But which one is right for you? If you want someone to help you with your weight loss journey or teach you how to eat healthily, an online dietitian might be the right choice. If your goal is to get more nutritious foods in your diet or learn how to cook healthy meals, an online health coach might be better suited for that task. . If you are looking for someone to teach you how to live a healthy lifestyle, an online wellness coach is likely the right fit. Generally speaking, many nutritionists have degrees or certifications in dietetics, with some nutritionists also having separate credentials in health coaching and sports dietetics. Online Dietitians & Nutritionists: Online dietitians and nutritionists can offer you online dietitian and nutritionist services, as well as individualized meal plans and/or support. The Certified Nutrition Professional (CNP) credential is a new non-degree program that allows qualified individuals to demonstrate competence in the field of nutrition and personal health through experience, education, and continued learning.
How to Choose the Best Virtual Nutritionist for Your Needs
keywords: best virtual dietitian services, best virtual health coach, nutritionists near me Choosing a dietitian who is knowledgeable and offers services tailored to your specific needs can be difficult. There is no universal dietician, so it's important to find someone who understands the unique circumstances in which you live. Here are some tips for searching for the best virtual nutritionist for your individual needs:-Talk with friends, and family members who are in the same field and ask them for referrals-If a dietitian is listed in a national food industry association, call their office to see if they offer virtual services-Ask for references and check their credentials, making sure that they have experience with all aspects of nutrition counseling-Look for someone who is willing to take the time to get to know you, understand your needs, and develop a relationship with you.
How Much Does it Cost to Get an Online Personalized Consultation with a Professional Virtual Dietitian?
The cost of an online dietitian consultation will depend on the professional you choose. Some experts charge a flat fee for their services, while others charge by the hour. The average cost for a personal consult is typical $40 to $150 per hour.
Some experts offer their services for free to get started. , or other low-cost options.
Conclusion: What Makes Hiring an Online Personalized Consultation with a Professional Virtual Dietitian Worth It?
We believe that a virtual nutritionist is worth it because they can offer the same service as in-person dietitians but at a fraction of the cost with easier access and simplicity.
Virtual dietitians are not just for people who are too busy or live too far away. They can be helpful for those who want to lose weight and have a hard time with portion control, those who have diabetes and need to eat healthily, those with food allergies, and more.
There are many Well Me Right Wellness Experts that can work with you via a virtual video call today.