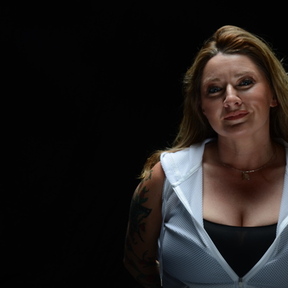 My determination and focus to help others create a beautiful new body (mentally and physically) is unique to any other trainer. I understand the components that provide an effective workout, while being mindful of time constraints of the busy individual. Maintaining a strong presence in the Fitness industry of Silicon Valley and Silicon Beach, I've successfully trained hundreds of employees of Fortune 500 companies, executives, celebrities, athletes and many in the start-up circuit.
List includes: Apple, Linkedin, Nvidia, Quest, Snapchat, PAR, Penumbra, Twitter, Cowboy Cheerleaders, Warner Brorthers and many more.
I believe Fitness is a mind/body connection, I know how to help facilitate that understanding; I would be honored to help you along your journey.
No followed people