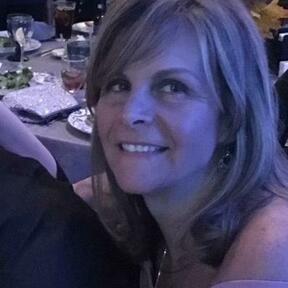 Hi I am Colleen I am a Certified Health Coach from the Institute of Integrative Nutrition .
I started my health journey about 20 years ago .
In the beginning I was focused on healing my son and myself.
I was unable to move from the couch most of the time due to constant exhaustion ,headaches ,eczema and anxiety.
My son was 1 year old he had asthma as well as allergies .I was taking him to the doctor or ER + 6 times a month due to his breathing issues.
It was one of the most frightening times of my life.I felt so powerless over both our situations ,so I started to take back my power and incorporate natural and holistic ways to change our way of living .
Within a month of implementing a few small changes and incorporating action to promote holistic health /empowerment ,I started to see positive changes in both our health.
Since this part of my life,I have continued on my healthing journey.
" The part can never be well unless the whole is well" Socrates
No followed people