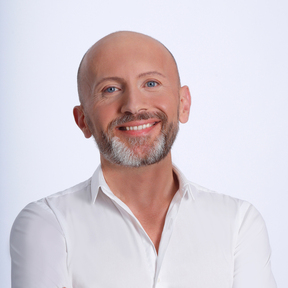 I'm Nick, your nutrition health coach. Together we're returning you the joy of eating, in order to live the life of your dreams, in a healthier & more beautiful way. With easy, personalized steps, you're getting more energy and a better look so you could meet your needs, preferences, goals, and lifestyle.
I'm a former merchant marine and — while sailing over the world — I experimented with different foods and fasting in many different ways, only to find out there's a better way.
I later received my formal training at the Institute for Integrative Nutrition, where I studied innovative coaching methods, practical lifestyle management techniques, and over 100 dietary theories -- from Ayurveda, gluten-free, and Paleo, to raw, vegan, and macrobiotics, and everything in between. With my knowledge, we co-create completely personalized actions based on your goals to move you toward your ideal vision of health within your unique body, lifestyle, preferences, and resources.
No followed people