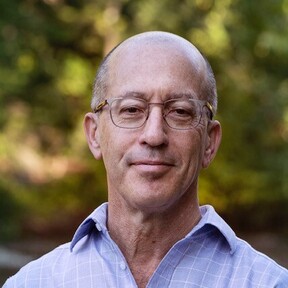 No gimmicks, no tricks, no BS. If you are serious about lifestyle change and want to feel your best, both inside and out, I will be thrilled to work with you. I have 23 years of experience helping people feel better and look forward to sharing what I've learned with you.
Having completed my ND studies at Bastyr University in Seattle in 1999, I went on to do a residency in Integrative Medicine with Dr. David Katz at Griffin Hospital in Connecticut.
My years in practice feature time spent teaching the wonderful students at the University of Bridgeport's College of Naturopathic Medicine (2003-2011), serving on Connecticut's Board of Naturopathic Examiners, and writing two books. My first book, The Omega Solution, pubished in 2001, is a comprehensive guide to the benefits of essential fatty acids. The Good Foods, published in 2021, is a commonsense guide to healthy eating and lifestyle.
I love watching my patients as they realize the key to healthier living is within and seeing them put into place the changes they need to be healthier! I look forward to doing the same with you.
No followed people