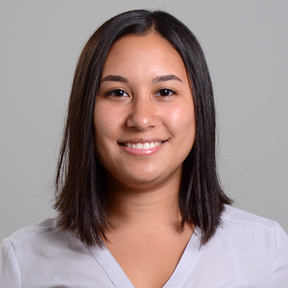 I'm a National Board Certified Health and Wellness Coach (NBC-HWC) with training from the Health and Wellness Coaching Academy. I also have specialized training in women's health with the Institute of Women's Health Coaching. I have a year experience as a health coach and 3 years worth of experience in the medical field as a medical scribe. I am halfway through my education towards becoming a physician at the University at Buffalo Jacobs School of Medicine and Biomedical Sciences. That being said, I am highly informed on multiple health conditions, which gives me a leg up in serving you as a guide through your current health management as a team!
I also have training as a financial coach with Ramsey Solutions and can coach you into being more confident and in control of your financial house, whether that includes tackling debt or building your nest egg for the future.
In summary, what issues can I coach you through:
General Health Management
Women's Health
Diet & Weight Loss
Physical Fitness
Stress Management
Money Budgeting
Debt Tackling
I have experience working with underrepresented communities, so BIPOC and LGBTQ+ individuals are always welcome!
Feel free to reach out!
No followed people