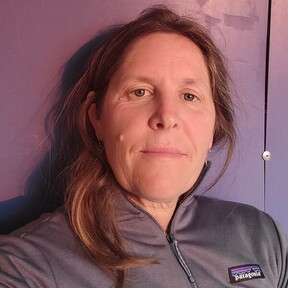 I am a certified Master Health Coach, Nutrition Coach and Personal Trainer.
I am here to work with you to help you create and meet your health goals. I work with clients on learning how to eat nutritious food, weight management, exercise, sleep and stress management.
We will work on practicing regular daily habits that will help move you in a positive direction. There is no failure, only feedback! The best time to start is now. Why wait?
No followed people