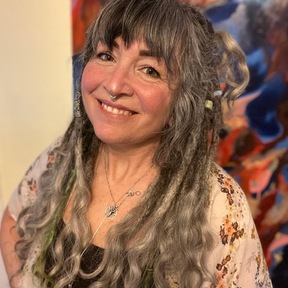 Hello! My Name is Gabrielle Dieffenbach.
Mine has always been a path of service for others to help expand consciousness
and healing.
I have extensive experience in energy work as a Reiki Master Teacher, Meditation and Mindfulness Teacher, and Shamanic Healing Energy Practitioner as well as Professional Life Coach and Positive Psychology Practitioner.
I have a vast history of client success and my individualized positivity approach will guide you towards unlocking your authentic self and consequently the reality you desire.
No followed people