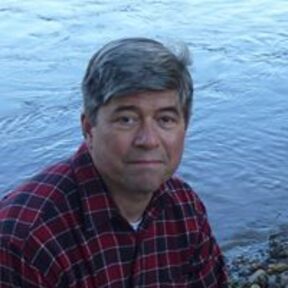 The field of nutrition has been a passion of mine for quite a few years now, long before I became involved professionally. After working in the field and owning a retail location for many years, I went back to school and was awarded a Master of Science in Human Nutrition from the University of Bridgeport, the only functional and integrative nutrition training program in the US. Shortly thereafter, I completed the credential requirements and was named a Certified Nutrition Specialist provider. CNS is the top-level credential available to nutritionists. It is awarded only to those with Master of Science or doctoral degrees who have completed 1,000 supervised hours of clinical experience under the supervision of a CNS and then sat for the exam.

I am attracted to functional medicine because the more we learn about nutrition and the health consequences of the foods we consume, the more we realize that a superior nutrition program for any individual is not a "one size fits all" or "just eat right" proposition.
There is no doubt that what we eat has a major impact on our health. Unfortunately, for many people this impact is not realized until their bodies have suffered the damage of poor dietary choices for many years.
My goal is to counsel people and develop programs that they can and will follow to achieve their goals. This means working with the individual so that the program can be tailored to their individual tastes, lifestyle, and habits. I will create a program for the individual which they can not only live with, but enjoy, as they reap the benefits of their new lifestyle.
No followed people