The Complete Guide to Finding A Virtual Hypnotherapist Online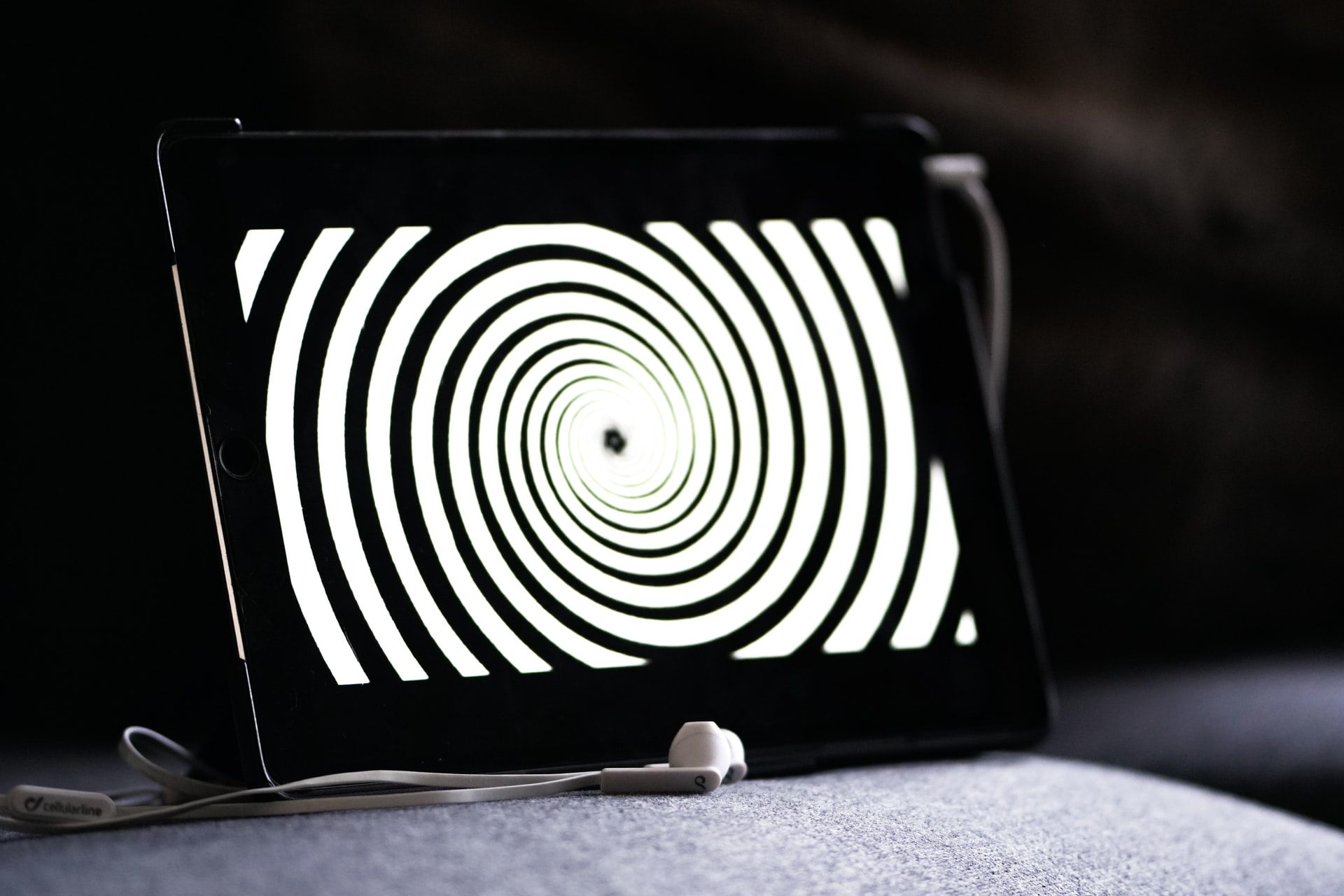 Introduction: What is Virtual Hypnotherapy?
Virtual Hypnotherapy is a form of therapy that has been around for decades and is now being used more often than ever. The word "hypnotism" was coined in 1852 by the French physician, Jean-Martin Charcot who used it to describe a state of heightened suggestibility induced by hypnosis. After the term "hypnosis" had been coined, "hypnotism" came to be used as synonymous.
Virtual Hypnotherapy is a form of therapy where the therapist and client are not in the same room. The therapist talks to the client through an earpiece or headphones, and the client listens to their voice through speakers or headphones. Virtual hypnotherapy is often used by people who live far away from therapists, can't afford in-person sessions, or have difficulty with transportation.
Virtual hypnosis allows people to access therapy sessions when they otherwise wouldn't be able to get them. It also makes it possible for in high demand therapists to work with more clients at one time because they don't need to be in the same place as their clients.
The Benefits of Getting a Virtual Hypnotherapist and How it Works
With the help of a virtual hypnotherapist, you may be able to overcome your negative thoughts, worries, and fears and overcome common heal ailments.
Virtual Hypnotherapy is a process in which a person receives therapy through the use of technology. It can be done either remotely or in person. The virtual hypnotherapist will guide you through a series of steps that are going to put you into a hypnotic trance state. Virtual hypnotherapy can be done from anywhere allowing greater access to providers.
Hypnosis can be helpful in addressing many ailments and disorders, like anxiety and pain. It can also be used to improve performance, such as during sports or weight loss. Hypnosis can help you break habits, such as smoking or learning a new language. It has been shown to also help with memory by helping us recall our past and giving us the opportunity to choose what we remember.
How to Find a Qualified Virtual Hypnotherapist for Your Needs
Hypnosis is a powerful tool for managing emotions, stress, and anxiety. It can be a safe and natural alternative to pharmaceuticals. But finding the best virtual therapist can be challenging.
1. Find a qualified virtual therapist, there are therapists to choose from at Well Me Right.
2. Know what type of hypnosis you want. If you have an idea of the type of hypnosis that would be the most effective for your situation, it is better to search by name rather than a specialty. Some examples of types of hypnosis include behavioral therapy, emotional release, weight loss, and smoking cessation. Once you know what type of hypnosis you are looking for, you can search by name. For example, if you are looking for smoking cessation hypnosis, type in smoking cessation hypnosis.
3. Choose a trained therapist looking at the individual's certified credentials or license and past experience.
Top 5 Places to Find a Top-Rated Hypnotherapist Online
If you are looking for a top-rated hypnotherapist online, there are many places to find one.
Here are 5 of the best places to find a top-rated hypnotherapist online:
Ask friends and family members for recommendations.
Search online for testimonials and reviews.
Search social media sites such as Facebook and LinkedIn for recommendations.
Look at professional associations in your area, such as the American Society of Clinical Hypnosis or the National Guild of Hypnotists.
Search on Well Me Right for Wellness Experts with Hypnosis training and relevant hypnosis wellness sessions.
What to Look for in the Best Virtual Hypnotherapist
If you are looking for a good hypnotherapist online, the best thing to do is to look for someone with credentials.  There are a lot of things that you can look for when trying to find the best virtual hypnotherapist. Some of them include experience, education, and certifications. Experience is important because it gives practitioners a better understanding of how the mind and body work. An experienced hypnotherapist will be able to tell you what type of treatment they offer, their specialties, and more. Certifications are also important because they show that the hypnotherapist has taken the time to learn specific skills such as how to hypnotize and use other techniques. It will help you find someone that specializes in a specific area of work, like weight loss or addiction. Education is crucial because it gives hypnotherapists the knowledge and self-confidence to practice their specialty.
What Are Some Risks Associated with Using a Virtual Hypnotherapist?
Virtual hypnotherapists are not a replacement for medical treatment or other important therapy. They provide assistance to those who want to get over their fears, phobias, or other issues primarily.
There are many benefits of virtual hypnotherapy that make it worth a try. It is less expensive, more accessible, and can be done anytime and anywhere. However, there may be some risks associated with this form of therapy that you should know before you start using it and discuss with your provider.
5 Ways Technology has Improved the Practice of Virtual Therapy
Technology has changed the way we communicate. It has made our lives more convenient and efficient. Now, it is changing the way that we get therapy. The practice of virtual therapy is becoming more popular because of its affordability and accessibility.
There are five ways in which technology has improved the practice of virtual therapy:
Affordable Therapy Online: Online therapy is a great option for people who don't have health insurance or can't afford to go to a therapist's office. In addition, it can be done from anywhere with an internet connection, so you don't need to worry about traveling long distances to get treatment.
Best Way To Find An Online Therapist: With online therapy, you can find a therapist who specializes in what you're dealing with by using an online search engine.
How To Find An Online Therapist: You can search by keywords, location, or service type. Remember that you should find a therapist who specializes in what you need help with.
What To Bring With You To Your First Session: Dress comfortable, bring a journal and any other materials that you think might help you in your session. If you have questions, bring them with you!
Online therapy allows people to get help from a therapist without the high cost of visiting a therapist's office. Online therapy is great for people who live in remote or rural areas because they can access help from anywhere with an internet connection. You should find a therapist who specializes in what you need help with, and you should bring any materials that might be helpful to your first session.
Will hypnotherapy work for me?
Hypnotherapy can work for almost anyone so long as there is a true desire to address their challenges. It is a generally safe and effective way of improving your mental health and/or physical health.
Conclusion: Start your search for the best virtual hypnotherapist today!
A virtual hypnotherapist is a great way to help improve your health. You can use it as a supplement to your other healthy habits. Well Me Right offers a variety of Wellness Experts who specialize in hypnosis and can support you virtually.