5 Reasons Why You Should Start Your Own Home-Based Wellness Coaching Business Today!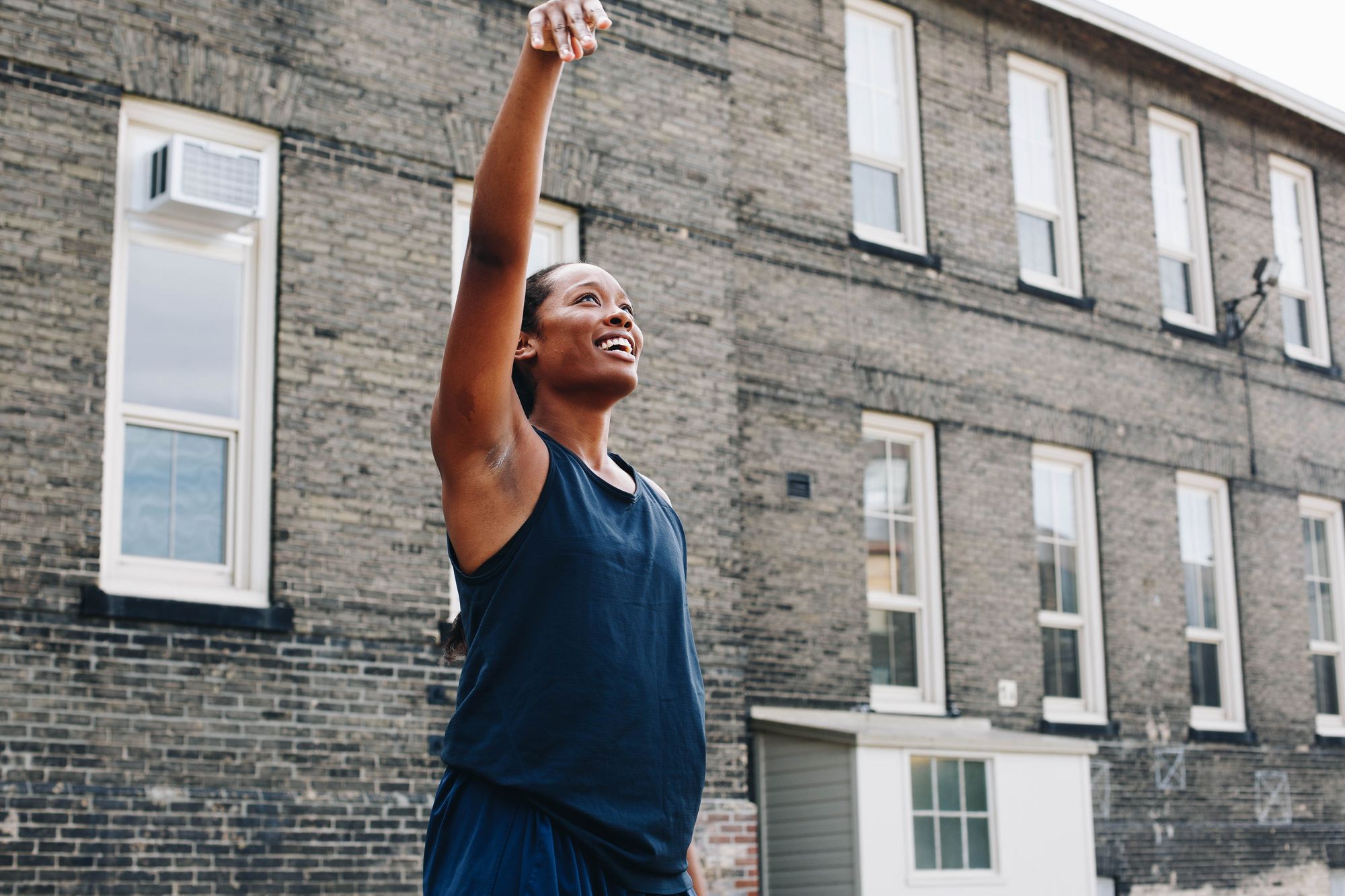 Introduction
If you are considering starting a wellness coaching business, this article will provide you with some information and resources to help you get started.
As the demand for health and wellness continues to grow, more and more people are looking for ways to take care of themselves. As a result, there has been an increase in the number of people who want to start their own wellness coaching business.
The first thing that you will need to do is come up with a plan. This plan should include what type of services or products you want your business to offer, how much money you are willing to invest in your business, where your location will be (home-based or office-based), and what marketing channels will be used (social media or traditional methods), and how much time per week will be spent on
1. Home-Based Work Is A Hit in the Current Economy
Some of the benefits of home-based work include:
You can set your own hours, which means you can work around your family's schedule.
You are in control of your own environment.
You may be able to save money on transportation and other expenses.
It may be easier to stay focused at home than it is in a noisy office.
2. Wellness Expertise Is More In Demand Than Ever
The wellness industry is growing exponentially and is a $3 trillion dollar industry. The demand for wellness experts is more than ever and the potential for growth in this field is huge.
People are looking for wellness experts, health and wellness are confusing and require guidance and support. With the rise in mental health awareness, people are more willing to turn to a professional for support.
3. It's Affordable To Start Your Own Wellness Coaching Side-Hustle
Starting your own wellness coaching side-hustle is affordable. There are many ways to start a coaching business, and it doesn't have to be expensive. Starting your own wellness coaching side-hustle is profitable. You determine how much you want to put in. Wellness Experts can earn thousands of dollars each month on Well Me Right. The extra income can help offset living expenses, fund your next vacation, buy yourself a gift or help with that home remodel you've been putting off.
4. It's Rewarding To Help Others With Their Wellness Challenges
We are all aware of the fact that we do not want to be a burden on our loved ones. We also want to make sure that we are not being a burden on society.
Wellness coaching and support work are one of the best ways to give back and help others with their wellness challenges. It's rewarding because it helps people become more knowledgeable about their health and encourages them to take care of themselves. It also is an opportunity for them to learn more about how they can improve their quality of life with simple changes in diet, exercise, or sleep habits.
5. Flexible Hours With The Ability To Supplement Your Income
Working from home is becoming more and more popular. Many people are choosing to work remotely, or even just having flexible hours. It's not only beneficial for the employees, but also for employers who can save money by not having to lease office space.
Flexible hours give employees the opportunity to work when they want and how they want. This is a huge benefit because it allows them to make themselves happier and healthier while also being able to supplement their income.
Conclusion – Is Becoming A Wellness Expert Worth It?
There are many reasons why becoming a wellness coach is worth it. One of the most important benefits of this profession is that it can be done anywhere and at any time.
If you are interested in connecting with members in need of support and advice apply to become a Wellness Expert at Well Me Right.