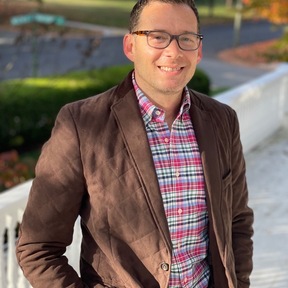 Embark on a transformative journey with me to unlock your full potential, achieve your dreams, and live your best life.
As an ICF-certified professional, I adhere to the highest standards of coaching excellence, ensuring each coaching session is a personalized and impactful experience. Whether you're seeking guidance in career transitions, strategies to overcome stress, methods for personal development, or a roadmap for goal achievement, I am here to help you navigate the path to success.
As a surrogacy mentor and coach, I have successfully helped numerous individuals and couples from diverse backgrounds overcome obstacles and achieve their dreams of becoming parents. Through personalized mentorship and guidance, I empower expectant parents to make informed decisions and navigate the complex world of surrogacy.
Join me on a journey of self-discovery, growth, and empowerment. Let's work together to turn your dreams into reality and unleash your full potential.
No followed people