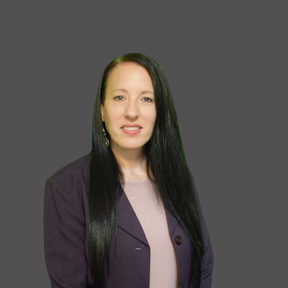 Welcome to Gypsy Earth Design & Healing where I, Pamela, believe in the power of the mind and the transformative potential of Hypnotherapy. My goal is to help you unlock your full potential and achieve your desired outcomes through a combination of expert guidance and techniques. With over 5 years of experience and a commitment to providing personalized, compassionate care, as a Certified Master Hypnotherapist, I am here to help you overcome a range of challenges including stress, anxiety, fears and phobias, addiction, and more. I'm as well an expert-level Past Life Regressionist with many certifications including, Psychedelic Facilitator, NLP, EFT Tapping, and Holotropic Breathwork. I'm an Honors Graduate from Hypnosis Motivational Institute and now attending the Occupational Psychology Degree Program.
Hypnotherapy is a safe, natural, and effective way to improve your mental and emotional well-being. I will work with you in a nonjudgmental and emphatic way to create a customized program that is tailored to your specific needs and goals, helping you to achieve the results you want in the shortest time possible.
With a calming and supportive environment, Hypnotherapy sessions are designed to help you feel relaxed, focused, and empowered. Whether you're seeking help for a specific issue or simply looking to improve your overall quality of life, I am here to energetically support you in your emotional healing and spiritual growth.
If you're ready to take control of your life and achieve your full potential, I invite you to schedule a session with me today. Join me on a journey of self-discovery and transformation, and experience the power of Hypnotherapy for yourself.
No followed people