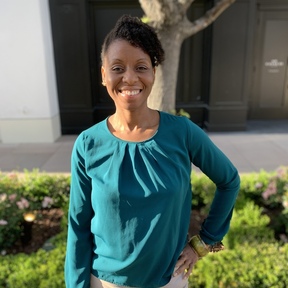 Hey, Welcome.
I am a mom of three, a critical care nurse, holistic health and wellness coach, and an entrepreneur. I discovered the holistic approach to healing when my husband was diagnosed with multiple sclerosis. With deep research on alternative treatments for MS, we implemented a holistic approach.
I have since worked with many people suffering from a variety of chronic health conditions such as cancer, type II diabetes, weight management, high blood pressure, skin conditions, and more.
I am a strong advocate for natural living and working synergistically with nature to achieve our health goals. My holistic approach to health involves mindset, spiritual, physical, mental, and emotional work to enhance and heal your WHOLE self.
I am excited to become a part of your healing journey, and I believe with my support, you can achieve the goal of longevity.
No followed people