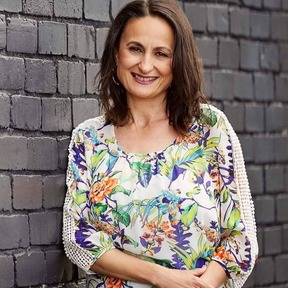 I am Marijana, qualified Naturopath, Medical Herbalist, Nutritionist and Energy Healer. My mission is to inspire others and share how the healing power of nature can be used to balance physical, emotional and spiritual wellbeing.
I help clients feel their best by identifying root cause of their health issue, while educating how to achieve balanced lifestyle, restore health, and find the vitality.
I love supporting people to stay happy and healthy by making small dietary changes while still enjoying nourishing and yummy food. I enjoy helping you finding balance in life by achieving: restorative sleep, enough energy, protection from environmental toxins, fulfilment and happiness.
My focus is on the wellbeing of busy women, children and families, particularly anxiety management and gut health.
I offer energy healing that help bring awareness back to yourself, overcome anxieties, family and societal conditioning, which prevents finding your path and achieving your goals. I work with many neo-shamanic techniques, light frequencies and codes, assessing bio energy field and chakra system to clear blocked and stagnated energies. Each healing session is different, as intuitive healer I am guided what needs to be cleared or balanced: chakras, organs, HPA access, DNA, or meridians.
No followed people