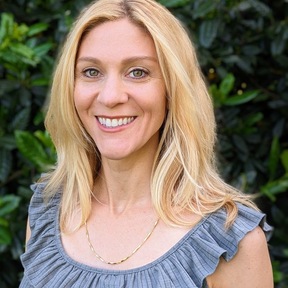 Why Leia decided to become an ND:
I have been interested in root-cause based healthcare since High School, after witnessing family members with preventable diseases only getting sicker with managed conventional care. My passion for scientific research and prevention led me to getting a Masters in Genetic Counseling, but after working with patients in that setting I realized I needed to be a doctor to have the greatest impact on people's health. I love being able to empower my patients to think differently and pro-actively about their health, and I'm humbled and in awe every day by the amazing ability our bodies have to heal naturally when given the opportunity! The more lives I've seen transformed, the more addicted I become to being a healer, and the more I fall in love with Naturopathic Medicine!
Family Life:
I love my two amazing children and strive to instill in them healthy habits that will last a lifetime. I plan to unabashedly encourage them to share my enthusiasm for music, exercise, and science!
I've been through a divorce, and I've witnessed the deaths of multiple close family members, yet I LOVE life and believe in the overall goodness of people and benevolence of the universe. I suspect that resilience, gratitude, and self-care have been my secret sauce for happiness; I believe we all have the ability to live in a beautiful state regardless of what life throws our way. If you are looking for your own balance, vitality, and inner peace, let me help you find it!
No followed people