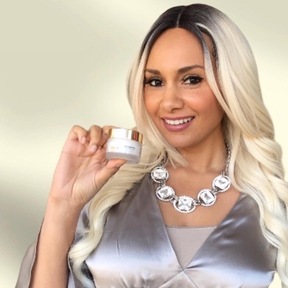 Anti-aging Expert: Licensed Esthetician, Professional Makeup Artist, Holistic Nutritionist. I integrate both a clinical and holistic approach to skincare and nutrition to help clients slow down the aging process and achieve youthful, glowing skin. You'll learn the power of both topical skincare and nutrition by learning the hidden treasures of each so you can hold the keys to looking up to 10 years younger or more.
I obtained a certificate in plant-based nutrition through Cornell University and currently am a PhD candidate in Holistic Nutrition. My brand was featured in three issues of VOGUE magazine as well as Glamour UK and three issues of Conde Naste Traveller.
I have recently shifted my expertise and focus toward animal-based nutrition and the power it has on autoimmune issues and weight loss. I hold to the notion that diet is not a one-size-fits-all and should be tailored to each individual that yields optimal results.
No followed people