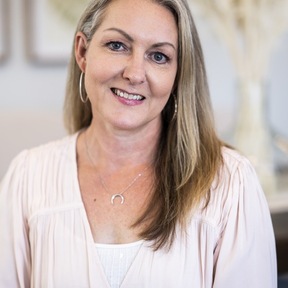 We become what we think about. I facilitate and coach people who are sick and tired of being sick and tired - they want results!!
I discovered my calling as a coach and mentor in 2017. I had hit rock bottom, really the lowest point in my life, and I knew something had to change; I just didn't know how it was ever going to get better. I made the life-transforming decision to hire my first coach, Bob Proctor, and the rest is history. Through Bob's coaching, I found the secret to getting lasting results. This led me to my passion and purpose and finally living my "I get to" vs. "I have to" every day!
I have since completed hundreds of hours of coaching training and I am certified as a professional coach (CPC), an Energy Leadership Index Master Practitioner (ELI-MP), a COR.E. Transition Dynamics Specialist (CTDS), and a Proctor Gallagher Consultant with Bob Proctor's Institution.
Once you have the awareness of this life changing information you will start shifting your thoughts and finally create the results you truly desire. Tell me what you want, and I will show you how to get it! If I can do it, so can you!
No followed people