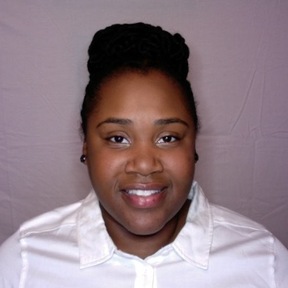 Did your doctor tell you they are concerned about your health cause the numbers are not good? Do you have some health, self-care, or spiritual goals but need help knowing where to begin? Would you like some support to accomplish your goals? In your coaching session, we follow your pace and focus on making transformational and lasting changes. It is all about you and your goal during our session. Not can I assist you with your goals, but you will also learn how to maintain your results.
I have been a coach for three years and currently seeking my Ph.D. in Integrative Wellness Coaching. I have certifications in coaching, mindfulness, interfaith spirituality, guided imagery, and sole reading (Toe reading). I am constantly updated with the latest healthcare, wellness, and coaching research! Let my expertise work for you!
Health and Well-being are on a spectrum ranging from relationships to occupational issues. In the same way, I have a few topics I focus on.
Health: Diabetes, Heart Disease, High Blood Pressure, High Cholesterol, Stress management, and general health management.
Wellness: Self-care, spirituality, mindfulness meditation, transformational focused.
I am sure we can work together to make the best of what life has to offer for you—looking forward to hearing from you!
No followed people