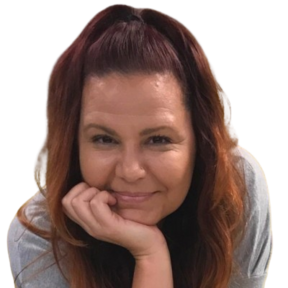 We specialize in mind-body therapy, stress management, energy healing, and life coaching. Our approach is holistic, focusing on the connection between the mind and body to help you achieve your goals and live a fulfilling life. This approach teaches psychological resilience, mindfulness, and emotional regulation skills to enable you to lead a more fulfilling life.
Mind-body therapies and coaching techniques work together to transform you by connecting you to your inner wisdom and embodied wisdom. Through focused attention and transformative techniques, I can help you find the balance between mind, body, and spirit, leading to a more fulfilling life. The program is designed for those who are ready to change their life by shifting their perspective of reality through somatic experiences.
We take a mindful healing heart perspective to help you develop your personal power by tapping into your natural energy within. This approach leads to a more loving and fulfilling life, helping you live your life the way it is and the way you want it to be.
We help people move from feeling stuck and unhappy to a more vibrant, healthy, and soulful life. Our passion is to lift you up when you're feeling down, so you can discover what it is that makes your heart beat with joy. Our goal is to help you uncover your own inner wisdom and rediscover the power of your own inner voice. By following our joy, we believe that magic happens - for ourselves and for those around us.
A Reiki Master.
A Certified Energetic Medicine Healing Practitioner.
An anointed Shamanic Spiritual Healer.
Human Potential Life Coach.
Mind-Body Therapy and Somatic Counselor.
No followed people