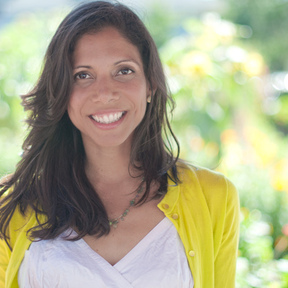 Hello, My name is Maria and I am a Somatic Burnout Recovery Call.
But what does that mean?
I work with individuals and organizations to create transformations for the healthy embodiment of achievement addressing chronic patterns of stress and burnout in the nervous system.
I focus on helping women in professional positions operate at deeper levels with clarity and stress resilience so they can enjoy success without breaking their bodies and relationships in the process.
This work helps individuals change the deep-rooted survival responses damaging their health and impacting their personal life using breath, regenerative eating, self-inquiry, heart-brain coherence, and somatic regulating tools.
My coaching is for awakening high achievers that have worked hard to succeed and now want this success to work for them, embodying and acknowledging all of the parts of their life.
My clients are professionals & business owners currently going "through the motions" and bogged down by stress, fatigue, and overwhelm. They appreciate their success but they feel they have disconnected from their bodies, peace, and intuition, always putting out fires, operating under pressure or deadlines, and breaking down at some level.
I invite you to repair the psycho-somatic damage from excess cortisol in your system, identify the unconscious patterns that are preventing you from operating at the deepest levels, and embody your life cohesively and more peacefully for vitality, clarity, and joy
Certifications
Inner Axis Teacher of Mindful Breathing and movement for stress and anxiety
200-hour Yoga teacher
Trauma-educated yoga teacher by the Connected Warriors Foundation
Integrative nutrition health coach
Somatic parts therapy certified by the Embodiment Lab
No followed people