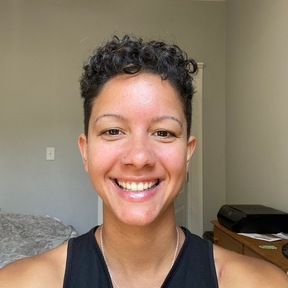 Hello, my name is Kaylee Shoemaker and I am a Level 1 Certified Nutrition and Health Coach through Precision Nutrition. My college education started at Butte College where I earned my A.A., then it took me to Long Beach State for a year, and then ended at Chico State where I finished and earned my B.S. I am a former collegiate athlete that ran Division 1 and 2 Track and Field in college and played volleyball for 1 year.
After graduation, I became an Assistant Cross Country/Track and Field Coach for 3 years at Butte College. I had the privilege of teaching/advising student athletes on nutrition during my time there.
I am passionate about nutrition and personal development. I have a desire to not only help people, but to help people reach their goals.
Nutrition Coaching is my full time passion and I have been helping clients reach their goals online for about a year now.
1 followed person