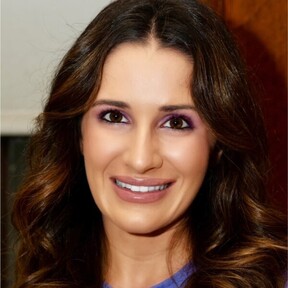 Hi! I'm Julia. Welcome to my WellMeRight Coaching profile!
My primary areas of expertise include nutrition, fitness, nutritional supplementation, and weight loss.
I hold my Master's of Science degree in Nutrition and Human Performance from Logan University, and earned my undergraduate degree from West Chester University of Pennsylvania. In addition, I am a Precision Nutrition Level 1 Certified Health Coach, as well as a certified personal trainer and group fitness instructor.
I am looking forward to working with you in the pursuit of your health and wellness goals!
No followed people