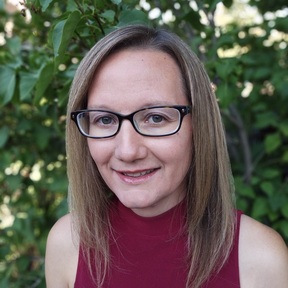 My name is Jessica. I am a Certified Integrative Nutrition Health Coach and have a B.A. in Recreational Therapy. I am passionate about helping individuals find balance and harmony in their life through holistic self-care practices.
My personal experience of adopting and raising a sibling group of three children has taught me the importance of regular stress management practices. I have also seen first-hand how our early childhood experiences shape our most intimate relationships later in life. Through awareness and intention, we can create the life we want and stop repeating patterns from the past.
My journey to overcome a stress related viral infection has taught me the importance of a whole foods diet, a healthy gut, and building a robust immune system.

I am here to provide guidance and accountability to help you meet your goals.
No followed people