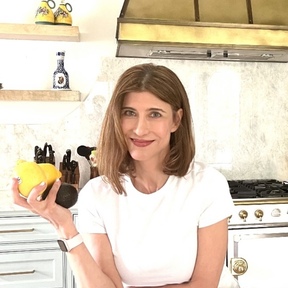 As an integrative health consultant, I help people regulate their digestive issues so that they can have more energy, overcome social anxiety, and get back to doing the things they love. I have a BS in Chemistry and attended Baylor College of Dentistry. Further, I am certified from the Institute for Integrative Health (IIN) and am completing my certification at the Functional Medicine Coaching Academy (FCMA).
I specialize in treating: acid reflux, IBS, SIBO, bloating, mold detox, constipation, and diarrhea. In essence, I help people heal their guts and efficiently regulate their detox pathway.
Please refer to my website healthwithsara.com for testimonials and more information.
No followed people