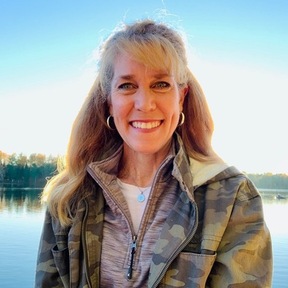 Hello! I am a Certified Regenerative & Detox Practitioner, Health Coach and Behavioral Change Specialist. My passion is wellness education and working with people who are tired of being tired and sick of being sick and really want to find wellness.
I work with chronic conditions like autoimmune diseases, diabetes, gut issues and especially have a passion for helping people reduce their environmental toxic load in the areas of mold, heavy metals and parasites. I help my clients clean up their bodies naturally so they can find restored health. I have had personal experiences with removing toxins and have a heart for those individuals.
I work privately with clients, as well as provide group workshops, 5 Day Detox Jumpstart programs, and provide Corporate Wellness programming, including lunch and learns and speaking engagements.
No followed people